There is nothing more disappointing than preparing for weeks for an upcoming online event, only to have 3 people sign up… one of them being your Dad. We all dream of having an online event attended by hundreds or even thousands of people. However, it is often marred by a reality of a handful of people popping in and out at most. Super successful events create self-propelling energy. If you have one successful event, it will often lead to another simply because more people are drawn to events that are already popular.
The question is, how can you reach that level of having more people attending your events? It's a simple science but it needs to be followed to a tee. You can't rely on just one method because this will deliver just a fraction of the results. The features offered by Klyk will assist you at every stage, making every event you run online, a potential sell out.
1. Master Email Marketing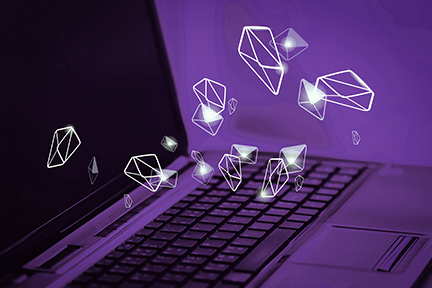 Email marketing isn't just for ecommerce gurus and bloggers, everyone who has something to offer needs to maintain an email list. Your email list is a channel you can use to communicate with your audience that is entirely yours.
Email marketing lets you automate an awareness campaign to a list of people that have shown an interest in your event. You need to first build your list, this can take a bit of time but it is well worth it. You can build up your email list by offering something in exchange for a name and email address. This could be an ebook, a ticket to a free event or a digital product.
With a growing email list, you can let your audience know about every upcoming event. You can also combine this with Klyk's features to manage invitations, signups and event notifications.
2. Build an Engaged Following on Social Media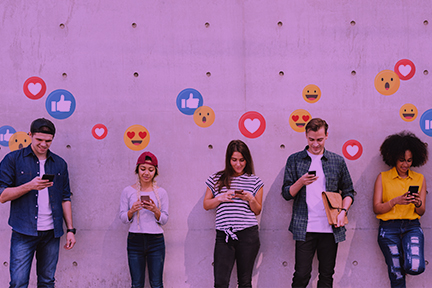 It's a little different to email marketing but the principle is the same. Building a following on social media can be tricky to get right but it can be very powerful. Social media needs to be so much more than just updates and invite links to your events. Keep your audience interested and engaged. You can do this by sharing insights, tips, information and whatever will entertain them.
In the early days of building your social media, keep the communication going both ways. You want to create that engagement by responding to comments and messages you receive. This will help your social media grow and your audience will appreciate that connection. With an engaged following, you can then start discussing your events in more detail. This gives you another advantage, you can receive feedback from your audience. This will help you improve your events over time and get insights into what will make them more successful.
3. Create an Event Worth Attending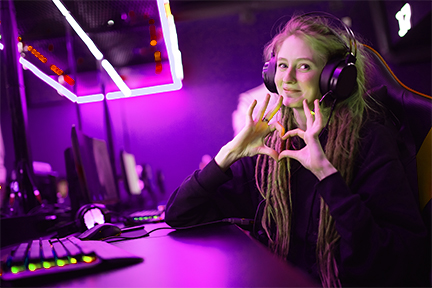 Even if you had the best email marketing, social media and ads running, if your event is not worth attending, not many people will show up. This could be because the topic is not interesting enough or the copy you wrote to describe the event and the title you gave it, doesn't interest people. This is more important than you might realise.
If you don't have a good heading, you will lose people before the description. If you don't have a good description, people will get the wrong idea about your event and won't sign up. Do some research into what will catch people's attention right from the headline. Paint a picture of the event in the description that will keep your audience on the edge of their seats. What will they learn from your event? What problem is giving them pain that you promise to solve? In other words, why should they show up for your event?
4. Optimise Your Reach with Paid Ads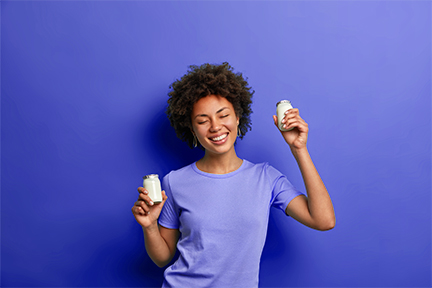 A majority of event organisers will shy away from ads. They see it as a risk and fear that the ads will cost more than the revenue they will earn from the events. When done right, ads can be like pouring kerosene on the fire that is your brand. Running ads in connection with your social media will help build your following while also bringing awareness to your events.
Don't be afraid to pay for ads but do your research first. Your ads can get you a strong return on your investment but it does take some skill. There will be times where you don't have the time to research or want to get it right the first time around. In this case, consider hiring a professional freelancer or agency to take care of your ads.
5. Reach Out to Your Personal Contacts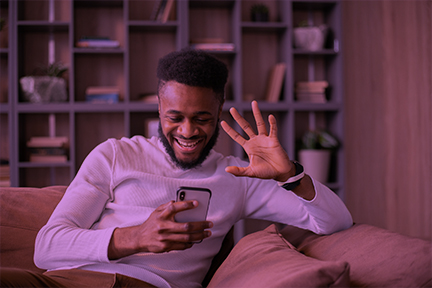 Never underestimate the power of your personal network. You would be surpisred by the people who are closest to you, they will go to great lengths to support your events. It is important to let them know what events you are running and discuss how they might be able to help you. It could be as simple as sharing your event on their own social media or they might have connections that can take your event marketing even further. The thing is, if you don't ask, you will never know.
It can be nerve racking when you are first getting started. You might be feeling like your events are not up to scratch and therefore you don't want to let anyone know when you are hosting. It can take quite a bit of practice before you do feel confident sharing your events with friends and family. However, this is such a crucial step towards bringing more people to your events.